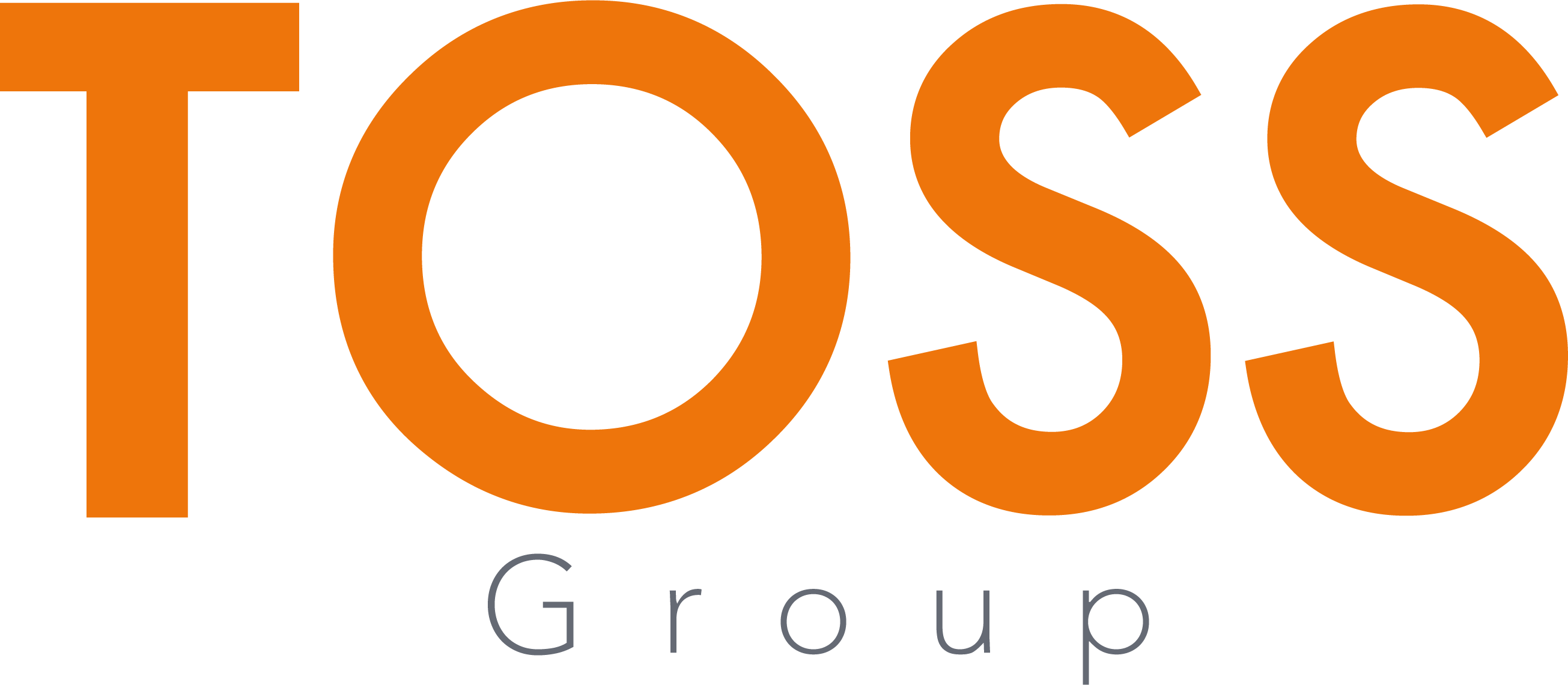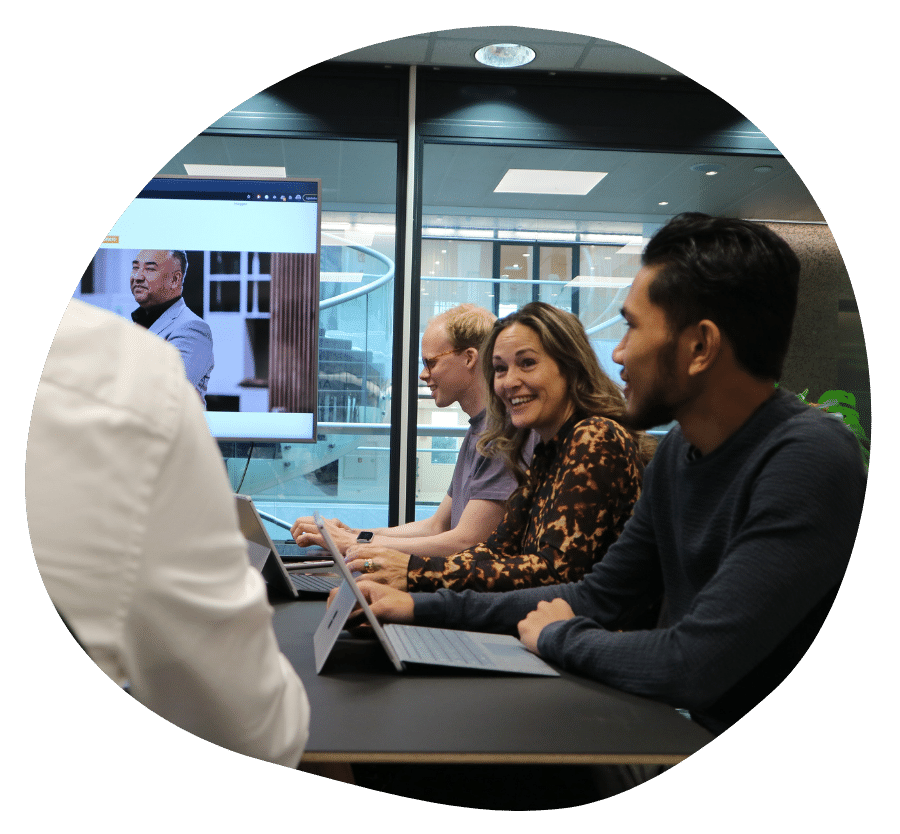 TOSS Group is the umbrella name for all our labels. The group combines experience within the world of payroll, international business, expat services and temporary employment, with the aim of making every related process as smooth and effective as possible.
TOSS Group offers a full-service package in the field of working and living. We simplify immigration processes, provide trusted payroll services, a seamless recruitment platform, and full-service solutions for furniture rental. From finding a suitable living space to furnishing it, we do our utmost to ensure that our customers and employees receive fantastic service. 
Our complete range of services means that we are confident that TOSS Group is The One Stop Shop in the field of working and living in the Netherlands. Our dedicated and talented team of professionals has the knowledge and expertise to commit and deliver quality service on every label. Our unique advantage is that the labels go hand in hand and benefit from each of their expertise. Complicated matters are handled in an integrated manner so that our customers worldwide can expect a proper and prompt service.
Work, pay and live. We arrange it!
We serve all customers, locally and internationally with the same dedication. We always strive to provide excellent service. At TOSS Group, we give personalized advice regardless of the industry or size of your company. Contact us to know how we can be of service to you.
Sterck! B.V. was founded in November 2015, with the aim of offering consultancy in the field of ICT. The name: Sterck! is short, powerful and stands for quality, knowledge and strong in growth!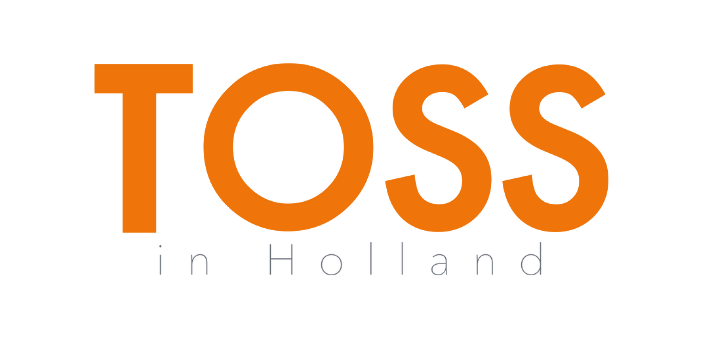 January 2020
Given the high demand for a complete solution for Expats, The One Stop Shop was created. From that moment on, we offer a wide range of services for expats and/or their employers in the field of immigration, registration, payroll, and housing under the name TOSS in Holland.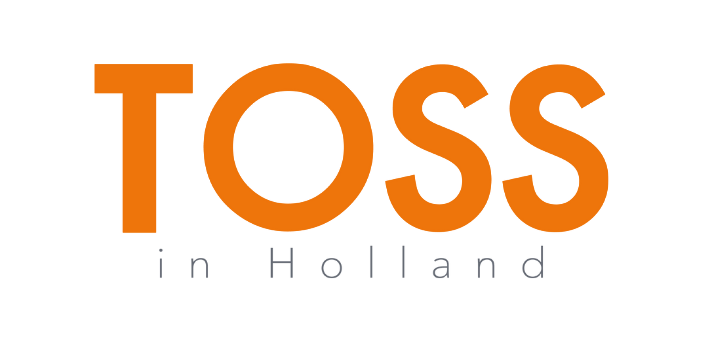 July 2020
First time we helped an employee find a home.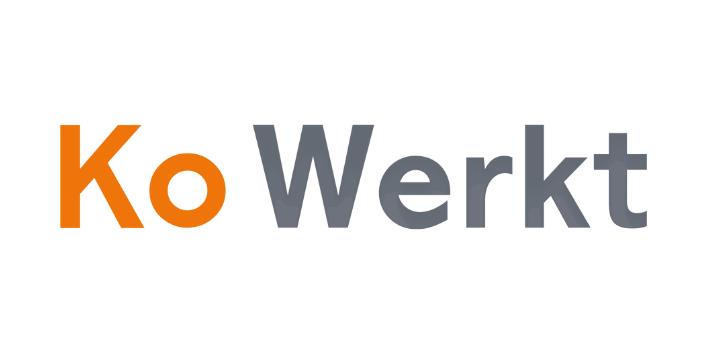 July 2021
Where we mainly support international customers with TOSS, we help Dutch organizations with the same wishes with our temporary employment, payroll and salary administration solutions under the name KoWerkt.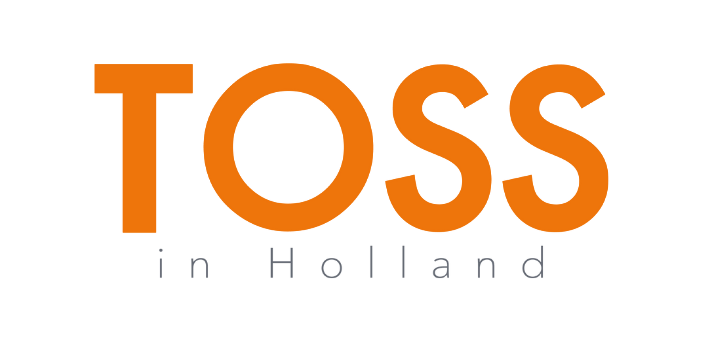 September 2021
The first homes were rented out through TOSS in Holland.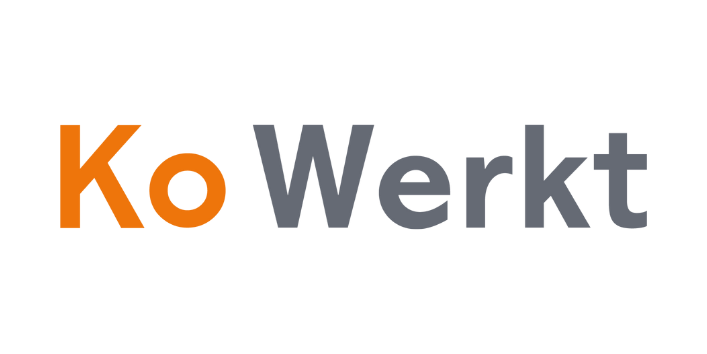 February 2022
KoWerkt is included in TOSS Group.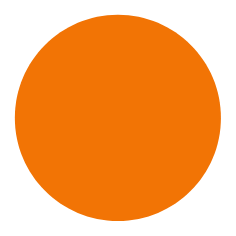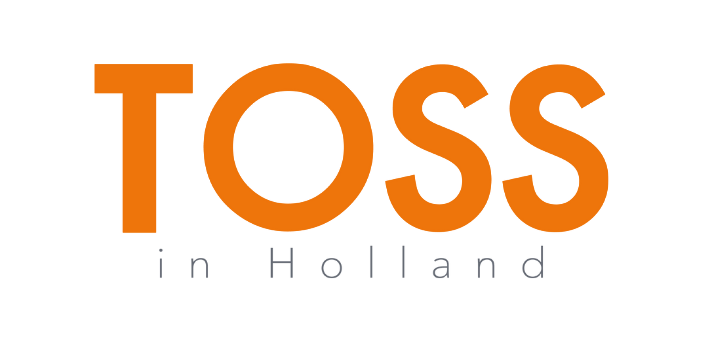 January 2020
First global payroll solution offered for a worldwide retail organization.
July 2021
Sterck! B.V. became an "IND recognized sponsor". This means that we are a reliable partner for the IND and that we can sponsor highly skilled migrants coming to the Netherlands.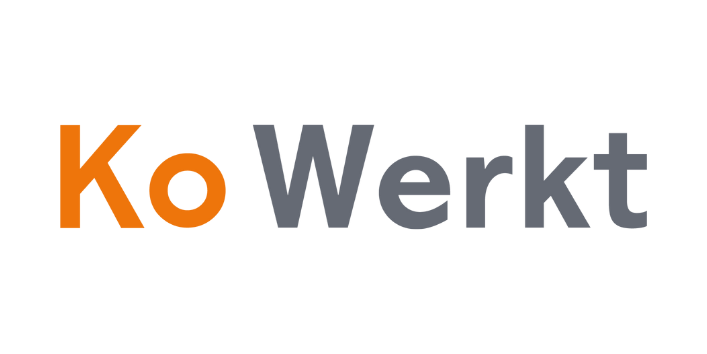 August 2021
The first employee working at KoWerkt!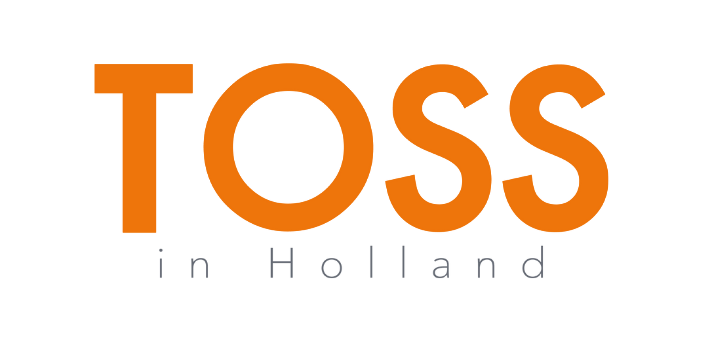 August 2021
The first highly skilled migrant at TOSS in Holland!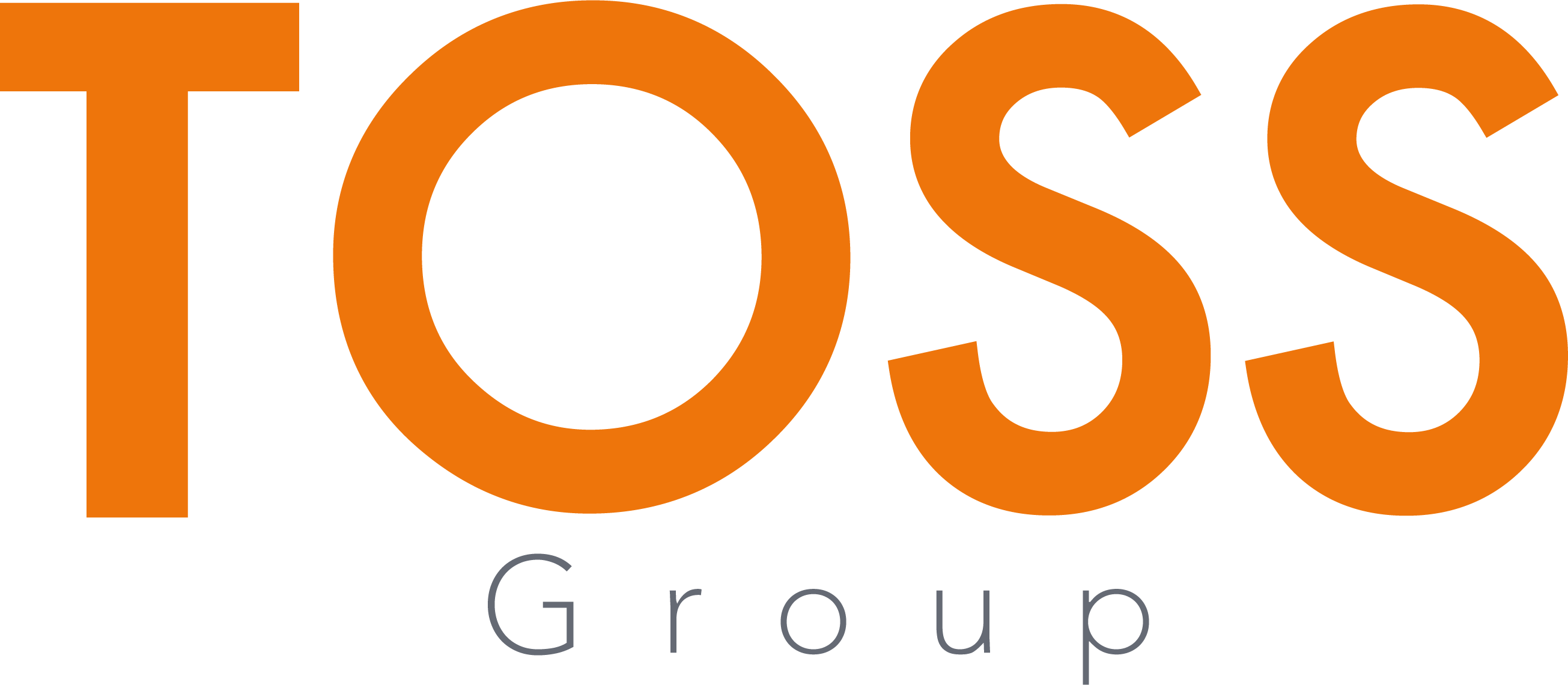 February 2022
TOSS Group is founded; an umbrella name for our labels.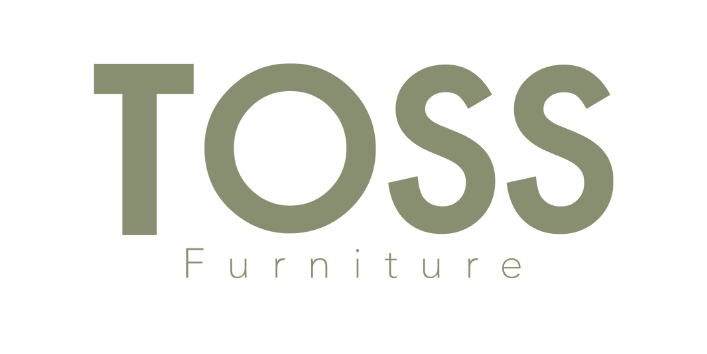 March 2022
Strategic partnership with Home Inspirations is a fact! We are now a full-service partner for interior rental and supply turnkey home furnishings under the name TOSS Furniture.
More than 50 employees now work at TOSS Group and we add new employees every month!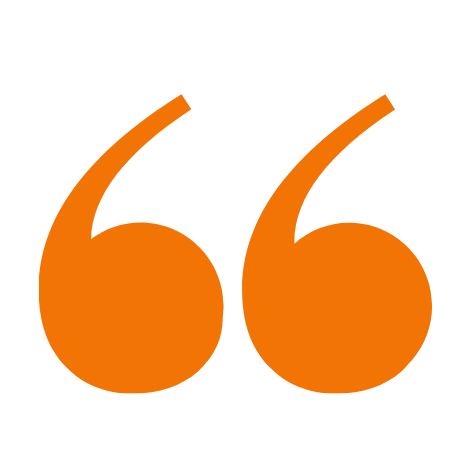 At TOSS Group we believe in the power of collaboration. Our team is committed to the entire organization. We stand next to, instead of in front of the entrepreneur and support where we can; direct and personal.
David Marx – Managing Director
TOSS Group is in full development. Due to the continuous growth, we are constantly looking for professionals who would like to contribute to the further development and success of TOSS Group.
Click on the link below and read our open vacancies. If you are a professional who can contribute to a complete range of payroll, immigration, and housing services, please contact us.