TOSS Group offers payroll solutions, financial and expat services under one roof for local and international organizations. Together, we help dozens of companies do business effortlessly. Will you help us?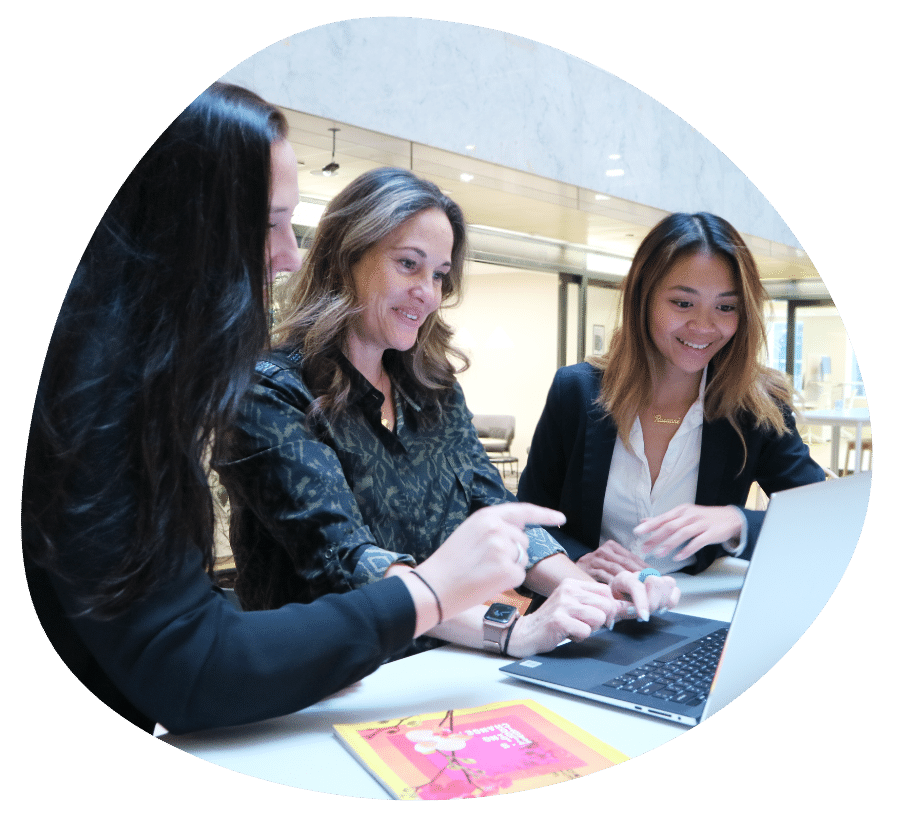 Plenty of possibilities at TOSS
Do you want to work for a growing company with good employment conditions and be part of an enthusiastic team? TOSS Group is always looking for professionals. We are expanding our labels and could use your help.
Are you interested? At the bottom of this page, you will find an overview of the open vacancies within TOSS Group.
We think these are important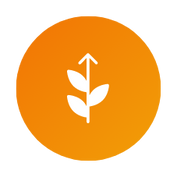 Personal development
You never stop learning at TOSS. We are committed to developing your talent. This way, you get better every day at what you do!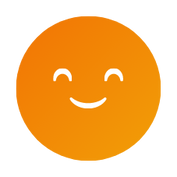 Open company culture
We want you to feel at home at TOSS. That is why we attach great importance to an open corporate culture. With us, you have a lot of say in how we work.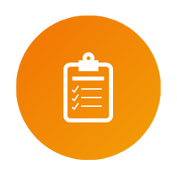 Good working conditions
We understand that you work to earn money. But how nice is it if everything around it is also well organized? With TOSS, you get 25 vacation days, mobile allowance, daily lunches, your own laptop and possibly a company car!
Freedom
We believe that personal responsibility is important. With us, this means that we give a lot of freedom in how and when you do your work.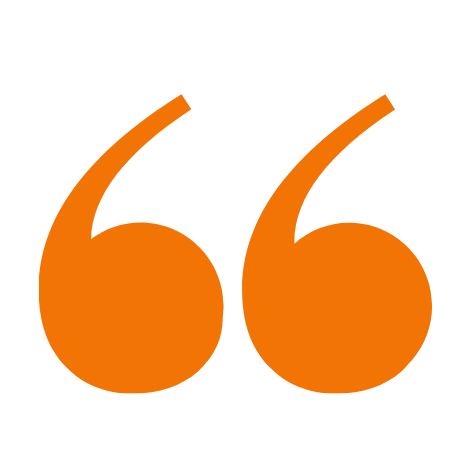 Working at TOSS Group is an opportunity to make a real difference for clients and colleagues.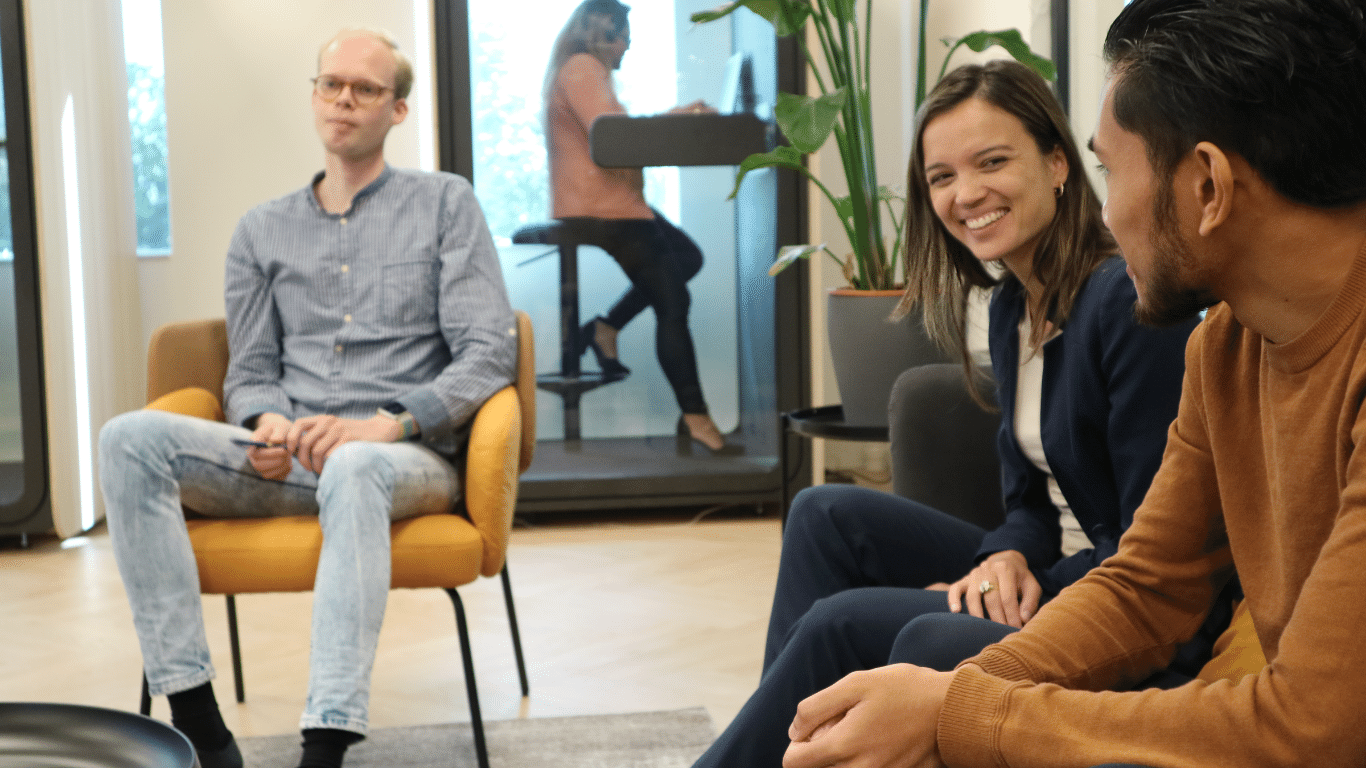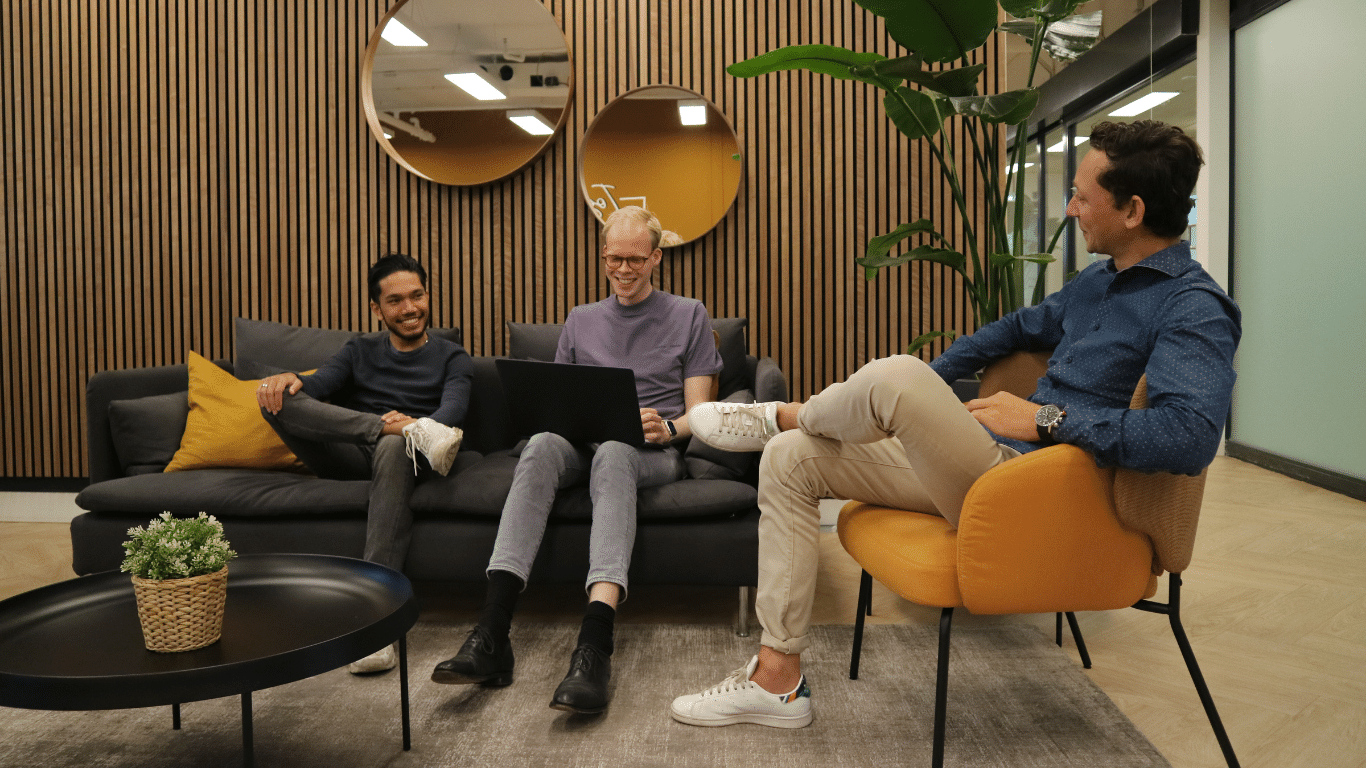 We are always happy to welcome talented new people. If you cannot find an open position that you'd like to apply for, submit an open application! We would like to hear about your interests and talents and will contact you if an interesting and relevant position becomes available for you.