The one-stop shop
for all
(flexible) payroll, expat and housing solutions.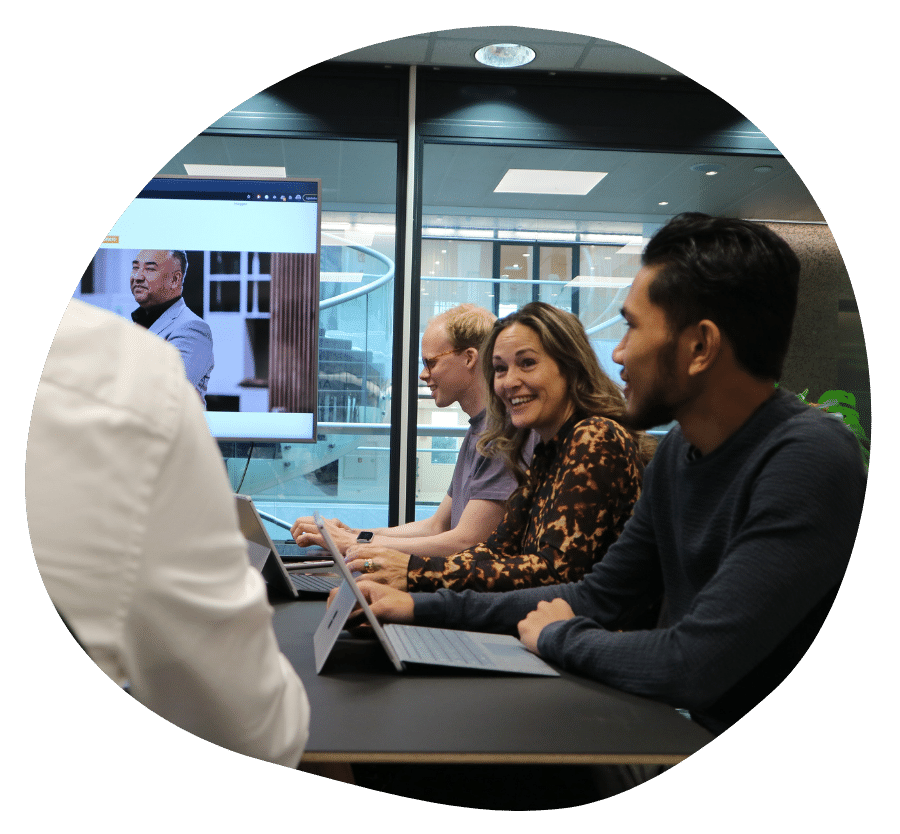 TOSS Group is an umbrella name for our labels. Labels were created with experience from our management and consultants. The stable foundation gives us the power and knowledge to deliver quality on every label globally. We are constantly developing our services and offer a complete range of services for the client and employee.
With this, we are proud to say that TOSS Group is the solution for every question.
TOSS Group is in full development. Due to the continuous growth, we are constantly looking for professionals who would like to contribute to the further development and success of TOSS Group.
Click on the link below and read our open vacancies. If you are a professional who can contribute to a complete range of payroll, immigration, and housing services, please contact us.
Question, idea, or request? Contact us through the form or call or email us directly using the details below.
Orlyplein 89 (Busitel building)
1043 DS, Amsterdam